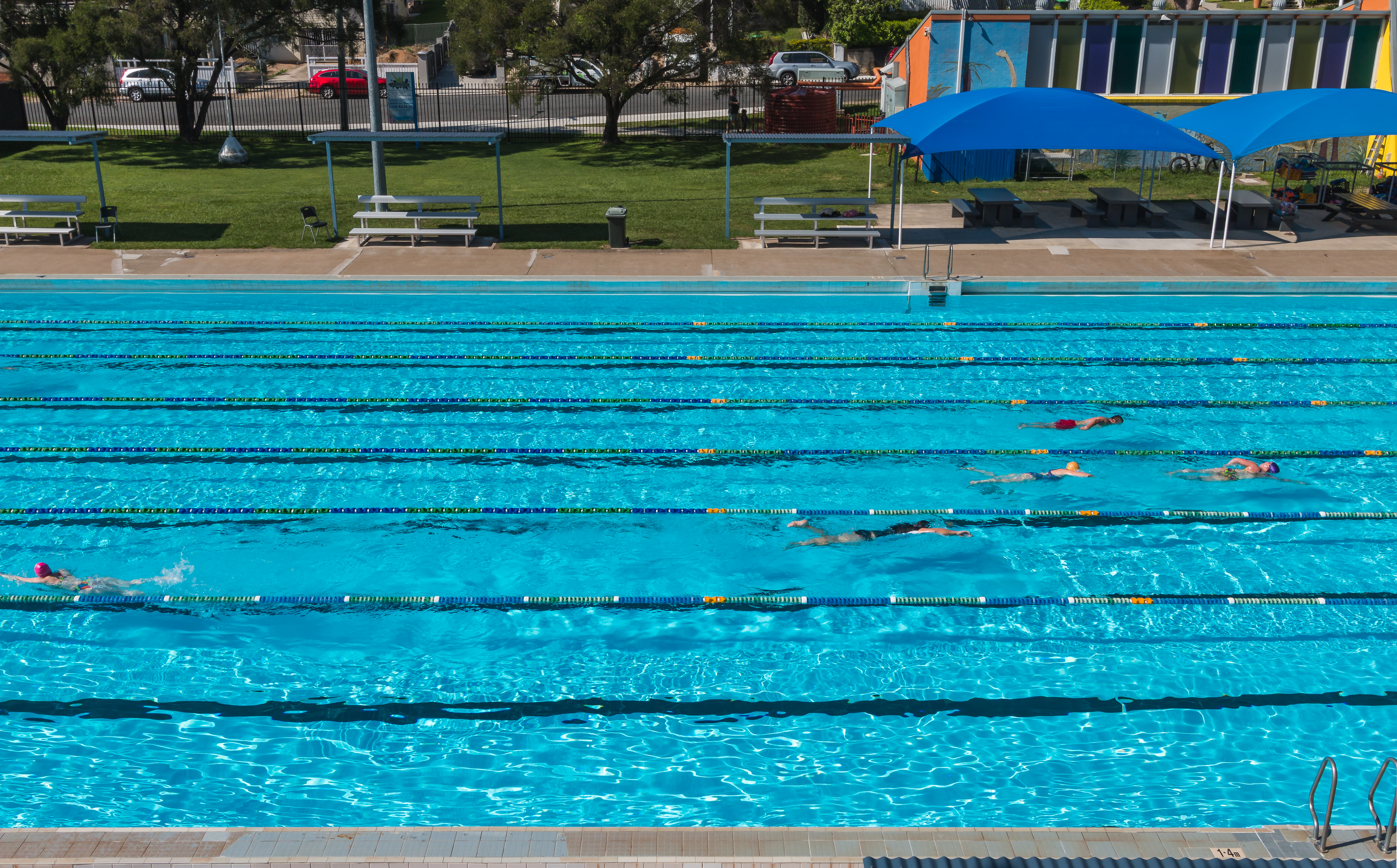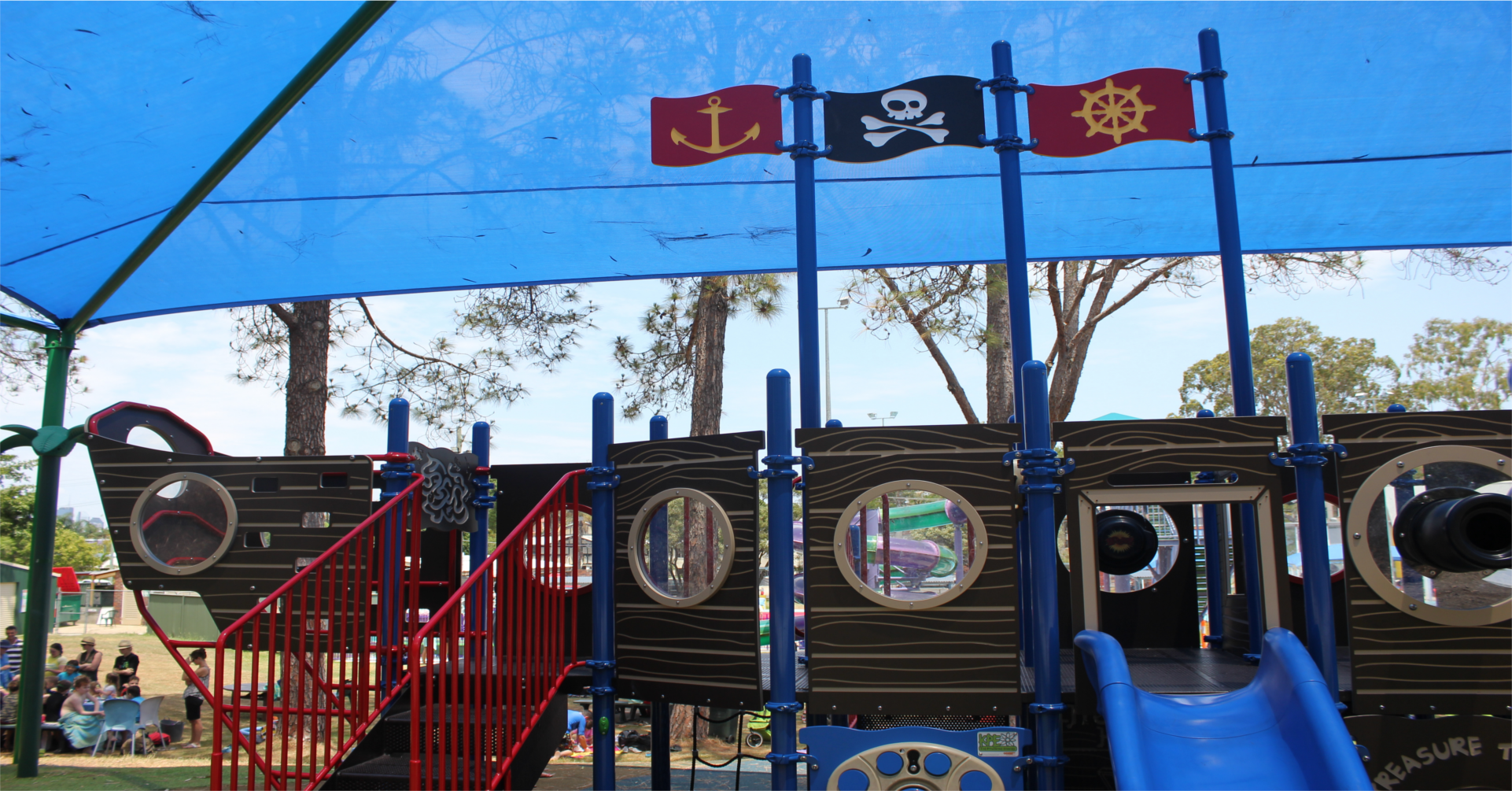 Opening Hours
Are we open?
Newmarket Pool is open 7 days a week during the SUMMER season. To view more information regarding our pool availabilities/opening hours, click on the link below.
What's happening at Newmarket Pool?
Customer Reviews
I use the lap lanes most days & while there is the odd occasion someone strays or obstructs. We all need to learn to share the space & most folk are respectful of each other. I'm not the fastest swimmer & I try to be respectful of everyone's ability. I am trying hard to improve my fitness swimming here & it's welcome I never feel judged. Overall it is very clean here, the staff are polite, the facilities are excellent & good value for money. Thanks!
Jeff Ward, 3 Feb 2017
I go to Newmarket Pool regularly with my wife and two children (8 and 6). We always enjoy our time there. The facilities are excellent; staff are very friendly and welcoming, and the entry prices, as well as the cost of food and drink at the canteen, are very reasonable. We will continue to spend much time there. Many thanks!
Clayton Forno, 12 Jan 2017
Great facilities, in and outside pools. A well-stocked kiosk with the usual snacks, food and coffee. Plenty of parking available in a car park close by and the railway station not too far away. Learn to swim classes for various levels and hydrotherapy classes run by qualified physiotherapists are therapeutically very helpful & lots of fun for us oldies.
Libby Townley, 15 Feb 2017
Amazing spot for my twin daughters' birthday party, very effortless and staff were very accommodating!
Gavin Schofield, 15 Jan 2017
Special Offers
Summer Exercise Special!
Pre-purchase your fitness classes, and receive 10 classes just $100. That's a saving of $20! Valid for exercise classes and aqua classes.
Adult Swim Squad
Pre-purchase your swim squad lessons. 10 sessions for $100. That's a saving of $20!